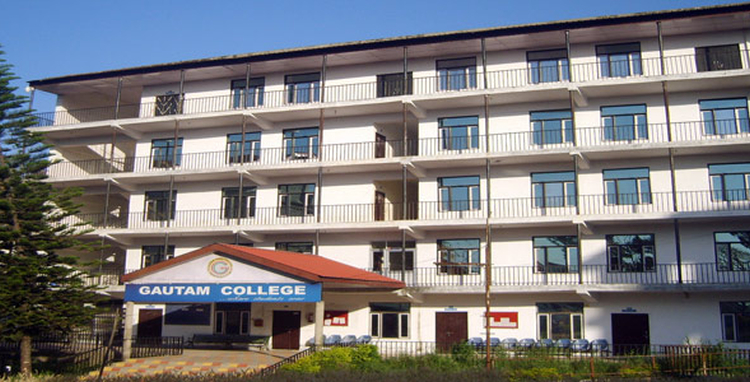 Following the death of private engineering college students, who had hanged himself from the ceiling of his rented accommodation, the Himachal Police has registered a case under sections 306 (abetment to suicide) of IPC and under the Himachal Pradesh Educational Institutions (Anti Ragging) Act, 2009 against the college management and two of its students in connection with the incident.
The 18 year old Amit Kumar, hailed from the Palampur, was a first year civil engineering diploma student of Gautam Polytechnic College Hamirpur and had joined the college only month before.
Father of the victim has complaint of ragging and harassment by the senior students and also accused college authorities for not taking any action even though his son had complaint with them two days before his death. He had even mentioned the mobile phone numbers of his tormentors and wasn't even attending classes due to fear of being ragged.
Amit Kumar ragging case has revisited the bitter memories of medical student Aman Kachroo, 19, ragging case, who was died following the ragging at Rajendra Prasad Medical College and Hospital, Tanda. Four medical students were convicted in the case.