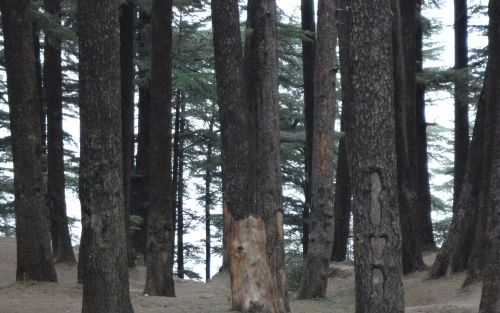 To conserve depleting forests of Shimla and McLeodganj region of the state, the Forest Department of the state has decided to rope in two eco-battalions comprising retired Army personnel.
These eco-battalions will manage urban forests through conservation and plantation techniques. Initially, on an experimental basis, 20 personnel each from the eco-battalions based at Sunni and Larji will be assigned the task of conserving the urban forests in Shimal and McLeodganj.
These eco-battalion personnel will ensure stoping illegal muck dumping in the forest area and removal of unwanted species and conservation of the entire urban forest. Battalions will also undertake plantation drive and good care of plants climatically suited for the region.