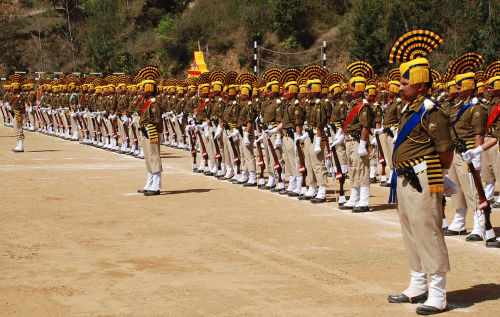 Himachal Pradesh police is trying to use modern facility like website to curve the crime in state. In a new and innovative move, Himachal police has started interactive web portal 'Kanoon Vyavastha' and has been thrown open to citizens, tourists and all those who wish to help the police curb crime in the state.
Director General of police (DGP) ID Bhandari stated that on its web portal 'Kanoon Vyavastha' foreign tourists visiting Himachal Pradesh would now be able to register themselves online with various foreigner registration officers and can also lodge complaints in case of emergencies like accidents or crimes on it. Bhandari said that the tourists, if they are cheated by an hotelier or a travel agent, can also lodge an online complaint on the website.
Apart from it tourists can complaint through SMS to 9459100100. SMS help service is not new as it was started by state police in May 2010. Police said that so far 4,392 SMSes have been received, of which 82 first information reports (FIRs) have been registered on its basis.
On it people can even make online traffic challan payment for violation of the Motor Vehicle Act. Citizens, who are not keen to go to police stations can use the new technologies to reach out to the law enforcing agencies, who are just a click away. ID Bhandari terms some of the new innovations as the beginning of the second phase of good policing in Himachal Pradesh.