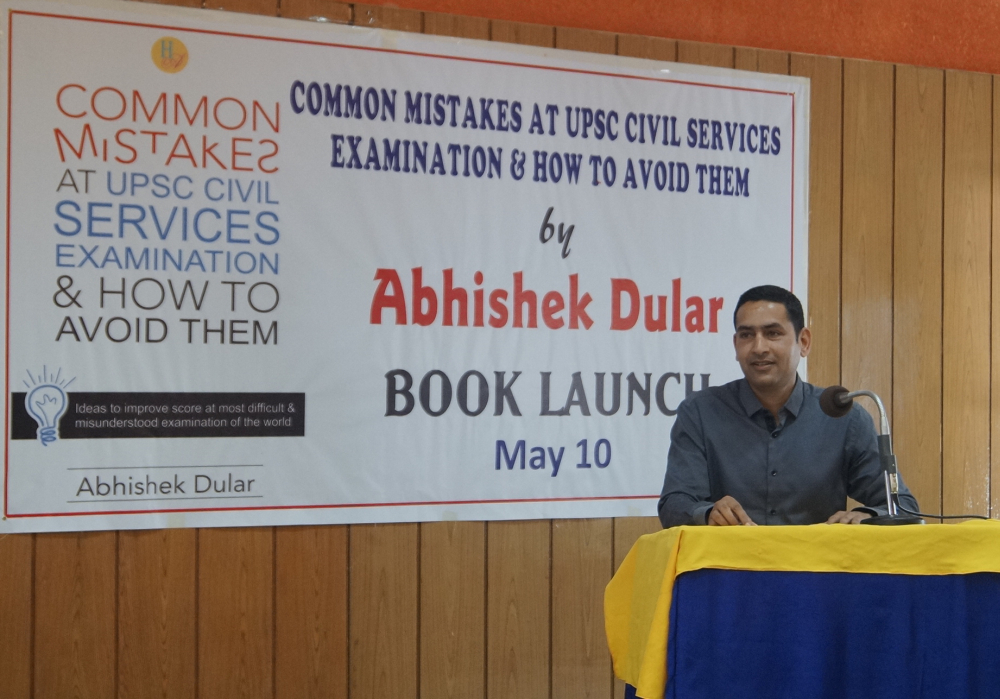 Shimla: Civil Services are one of most distinguished career option in India and every year, on an average, 9 to 10 lakh candidates appear for the UPSC Civil Services Examination.
The Civil Services Examination of India is considered to be one of the most competitive examinations in India and thus aspirants put their heart and soul for preparing for it. However, despite preparing well, many aspirants failed to make their mark owing mostly lack of proper guidance.
Aiming to guide and lead Civil Services aspirants in preparing for their examination, Abhishek Dular, an IPS officer, has authored a book 'Common Mistakes at UPSC Civil Services Exam & How to Avoid Them.'
As per author, book 'Common Mistakes at UPSC Civil Services Exam & How To Avoid Them' has been divided into three parts – Mistakes of Attitude, Mistakes of Preparation Strategies and Mistakes of Exam Strategies.

Through this book author has tried to build a community where aspirants are confident and make their struggle focused and fruitful.
Book was released in a function at Officers Mess Lounge in Nigam Vihar Shimla. Ashwani Kumar, former CBI director was Chief Guest and ADN Bajpai, Vice-Chancellor of Himachal Pradesh University was Guest of Honour.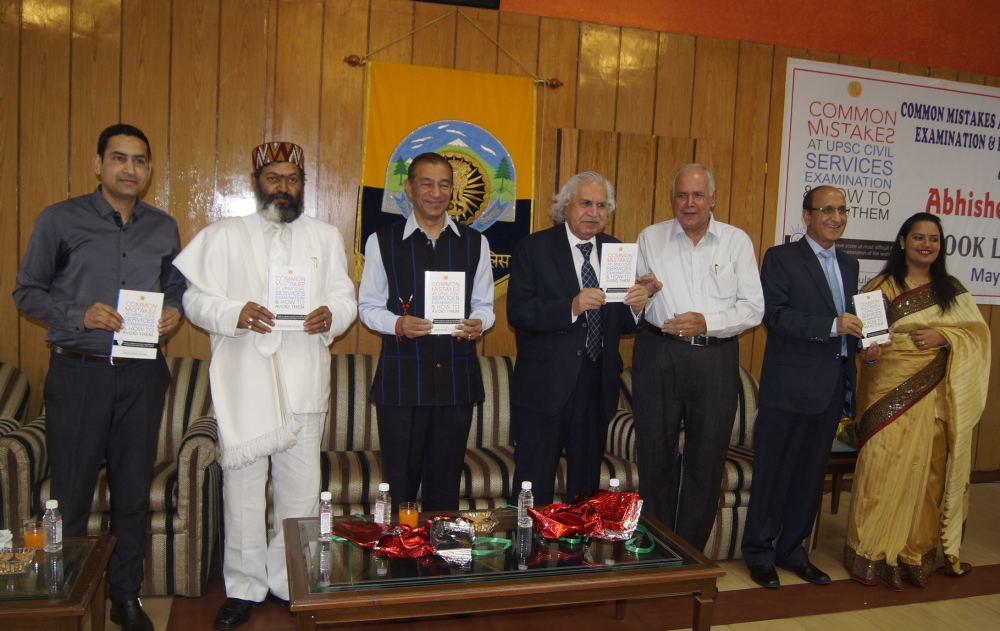 Abhishek Dular, who is also an IIT Delhi alumnus, is credited for the IT revolution in the state police department. He is also on blogspot, where he has shared his views on various social issues and also given very useful points to remember for preparing Civil Services. All his article and blogs are available for read on his blogspot.