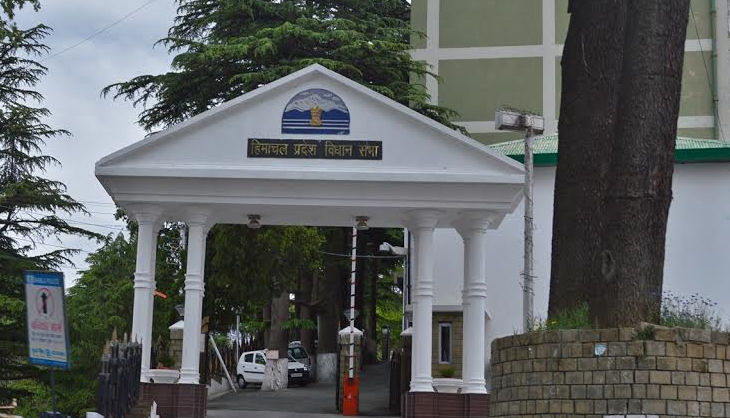 The Governor of Himachal Pradesh Kalyan Singh has summoned the 8th Session of Twelfth Himachal Pradesh Vidhan Sabha w.e.f. 11th March, 2015. The notification to this effect has been issued today by the Secretary, H.P. Legislative Assembly.
As per the tentative calendar, the Session will begin on 11th March, 2015 with the address of the Governor and last upto 10th April, 2015. During the Session, there will be 22 sittings.
The supplementary budget for the year 2014-2015 will be presented on 11th March and budget estimates for the year 2015-16 will be presented by Chief Minister Virbhadra Singh on 18th March, 2015. The discussion on the budget, demands and voting will also take place and the appropriation bills will be passed.
Two days have also been earmarked for Private Members' Business. Besides this, the House will also deliberate on important Legislative Business during the Session.
The Speaker has expressed hope that the Members would utilize the Session for fruitful discussion on various matters of urgent public importance and the House will find unanimity on the issues of State's paramount interest.
It'll be first 'paperless' budget and Himachal Pradesh will be first in the country to present it.
Since the state already has the country's first green assembly, all documents related to budget estimates would be made available online and only around 10-15 budget copies would be printed for record. It'll save state exchequer Rs 15 crore and 6,000-odd trees annually.