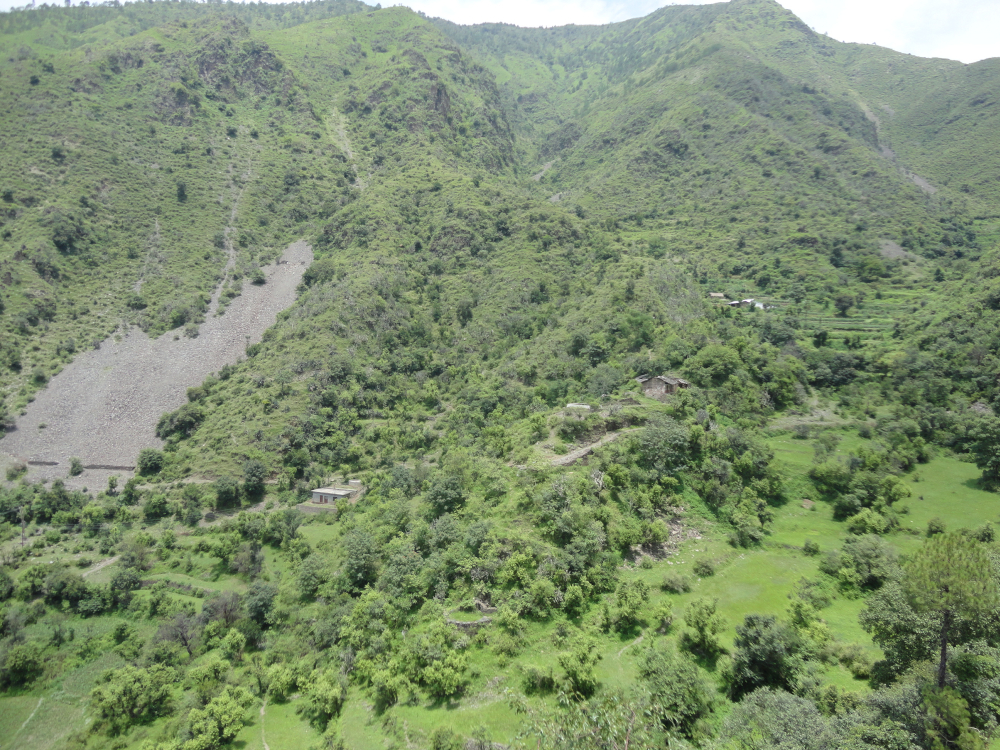 The Government of India had sanctioned 318 road works costing Rs. 516 crore till June, 2014 under Rural Road Project-II of Pradhan Mantri Gram Sadak Yojna (PMGSY).
An official asserted that out of these 318 road works, 242 works worth Rs. 385 crore had already been awarded till 31st July, 2014. Work was in progress on these roads and out of these 49 works had been completed by spending Rs. 35 crore.
The Central Government had approved a new shelf of 100 works of Rs. 246 crore under Rural Road Project-II in July, 2014. Out of these 100 works, 44 works have been awarded and the process to award the rest of works was likely to be completed by October, 2014.
Tender has been invited for 55 road works, out of these 31 pertains to Dalhousie Circle, 8 to Nirmand division of Rampur Circle and 10 works to Theog division of 4th Circle Shimla.