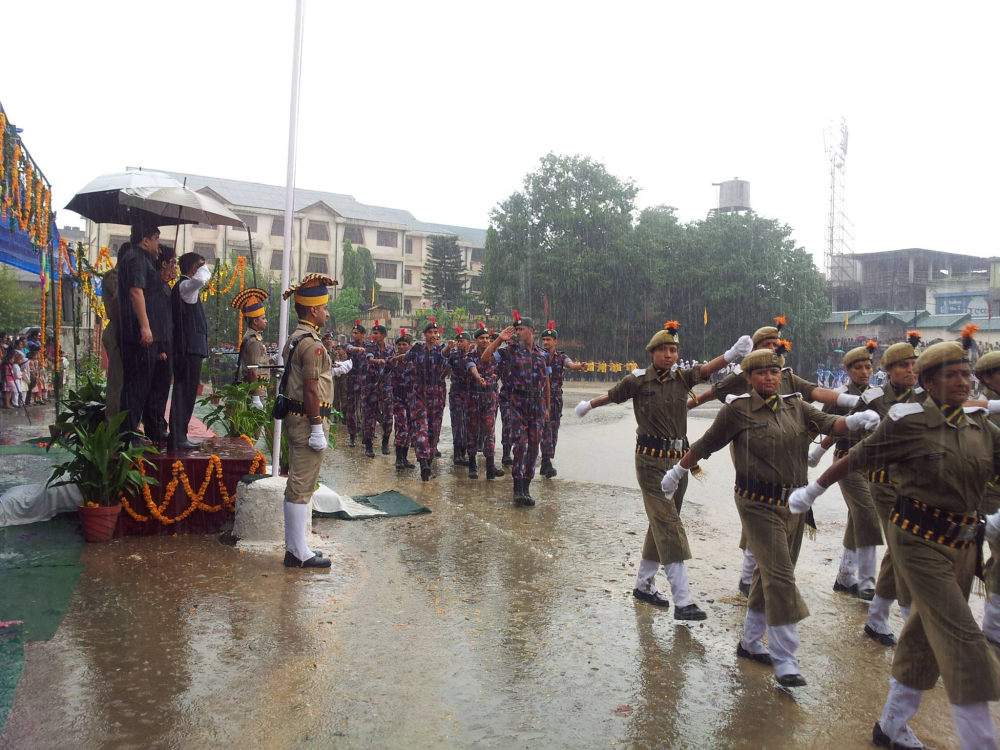 Hamirpur: Rural Development and Panchayati Raj Minister Anil Sharma presided over the district level function at Hamirpur.
He said that State Government was paying added attention for development of rural areas as more than 90 percent of populations of the State live in villages. He said that more powers were being provided to the Panchayati Raj Institutions as these were the basic units of democracy.
Sharma said that State Government had enhanced the social security pension from Rs. 450 to Rs. 550 and Rs. 1000 to those who were above the age of 80 years. He said that annual income limit for getting benefits under welfare schemes had been enhanced from Rs. 20,000 to Rs. 35,000.
Chief Parliamentary Secretary Inder Dutt Lakhanpal and other prominent persons were present on the occasion among others.