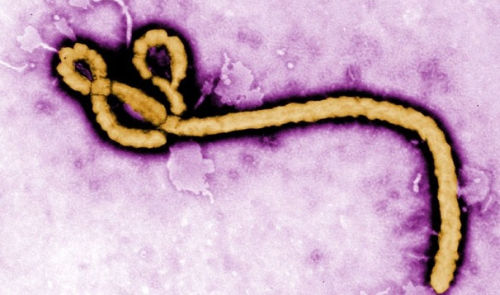 To prevent the spread of the dreaded Ebola Virus Disease (EVD) in the country, the Union Health Ministry has set up a control room with helpline numbers 23063205, 23061469 and 23061302.
Dr Harsh Vardhan, Minister for Health, has clarified that India does not have any confirmed or even suspected Ebola virus affected person. WHO had informed that one Indian passenger had travelled on the same flight in which Ebola virus patient (foreign national) was travelling from Monrovia to Lagos. This Indian passenger is back in India. He has been tracked and his health is being regularly monitored.
The Minister expressed satisfaction with the reaction of the general public to the awareness campaign launched by the government. Dr Harsh Vardhan said
"Most of the callers to the helpline reflected a mature understanding of the collective responsibility in times like this. They wanted to know details about the symptoms and preventive measures,"
The government has already implemented the following steps:
1. Tracking of passengers arriving from the affected countries by the Airport Health Organizations based on the information provided by Ministry of External Affairs
2. Tracking and monitoring health of passengers, who travelled from the affected countries, in their respective States, by the Integrated Disease Surveillance Programme.
3. Designation of Dr. RML Hospital, New Delhi for management of cases in Delhi. The hospital has earmarked treatment facilities and a Nodal Officer.
4. The Government has advised Indians against non-essential travel to the four West African countries –Guinea, Liberia, Sierra Leone and Nigeria – which form the epicenter of EVD.