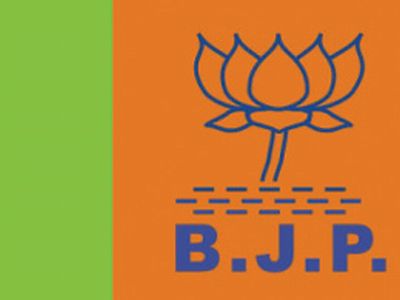 Fissures in the ruling BJP Government in the State are widening up and before the Bye-Election of Nalagarh and Renuka assembly seats, a faction of dissidents that is being led by the Maheshwar Singh, a former BJP state president and former parliamentarian have set up a forum to expose corruption in the State.
It is learned that the group has drawn up plans to file RTI applications for exposing corruption in a state. Maheshwar Singh criticizes Government for the cement prices and said that, "it was ironic that cement, an product based on local raw material manufactured in large industrial units in Himachal, was costing between Rs 300 to 325 per bag in the state and was available at a cheaper rate in Punjab." He added that he failed to understand why the state residents were made to pay more for cement than what other state residents did.
Besides Maheshwar, former BJP MLA from Chopal, Radha Raman Shastri and MLA Shyama Sharma have been made co-convener of the 'morcha'. Former MLA, Naveen Dhiman and Bilaspur zila parishad president Kuldeep Thakur have been made general secretaries of the morcha.