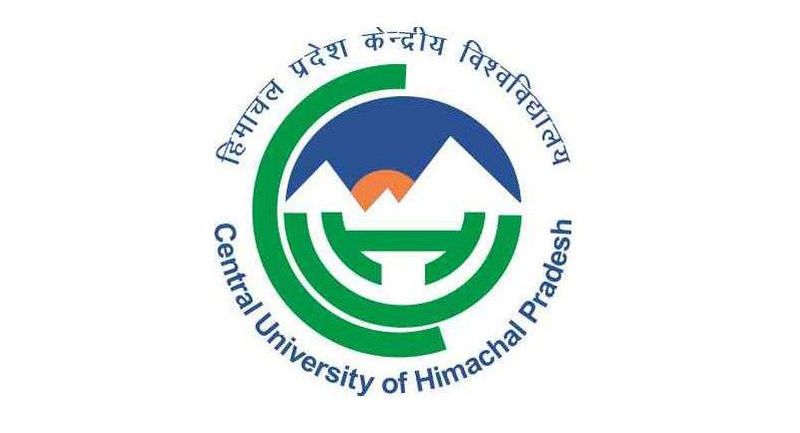 Central University of Himachal Pradesh Vice-Chancellor Furqan Qamar said that university will add 18 new postgraduate and 13 research courses this year. This year, students will admit in the university via entrance test and Dharamsala, Shahpur, Delhi and Hyderabad has been notified as centre for entrance test.
Students can download prospectus free of cost from its website.
The Central University is operating from temporary academic block which is established at Shahpur, Himachal Pradesh. The university will have its two permanent campuses viz Beas campus at Dehra and Dhauladhar campus at Dharamshala.
The Central University had been allotted to Dehra town but was shifted to Shahpur for temporary classes although enough space was provided at Dehra and later divided into two locations. The university was founded in 2009 as a result of the government's policy to establish Central Universities in each of the states that do not already have a central university.