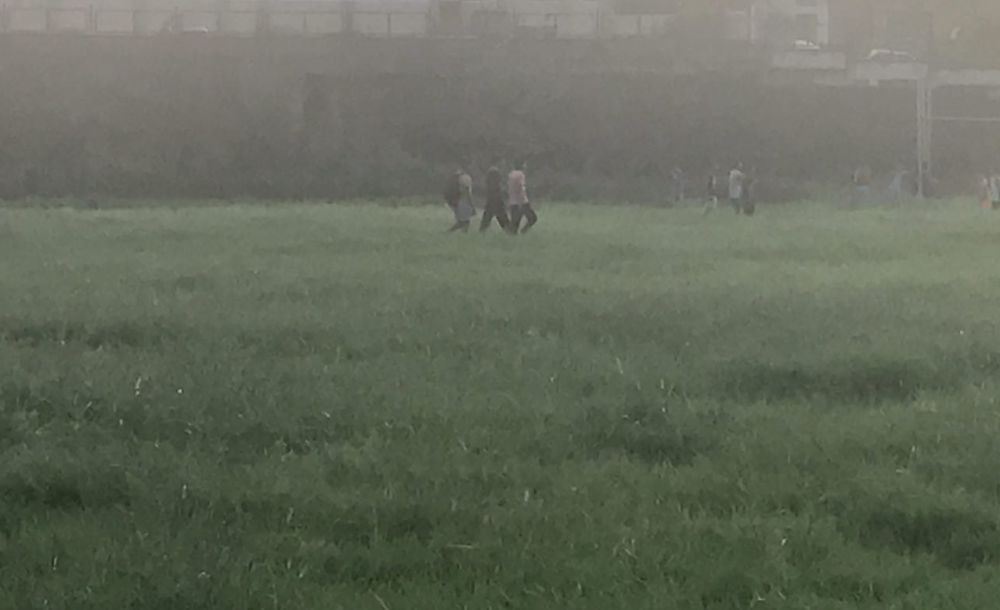 Hamirpur: MP Anurag Thakur blamed the Congress led State Government for ignoring the sports infrastructure in the State. He said that Athletic track at Government Degree College Hamirpur is in poor shape because of poor maintenance of the facility.
Anurag Thakur said that during Prem Kumar Dhumal's tenure, the State Government had spent Rs. 6 crore for development of Athletic track at Government Degree College Hamirpur to promote the sport in the region. However, the present poor state of the facility under Congress State Government highlights their lack of interest towards youth development, Thakur further added.
Hamirpur MP rued that grass, bushes and hemp has grown upto the knee length on the Athletic track Hamirpur. He also targeted the state government for not completing the work of indoor stadium. He said
"Having a look at this makes one feel that not sports but drugs are being promoted in the State. This could prove to be fatal for the health and hygiene of the children pursuing sports in this ground."
Blaming the state government for failing to utilize the available infrastructure for children to pursue sports, Thakur urged the Chief Minister to look into this matter sympathetically for the betterment of the youth.