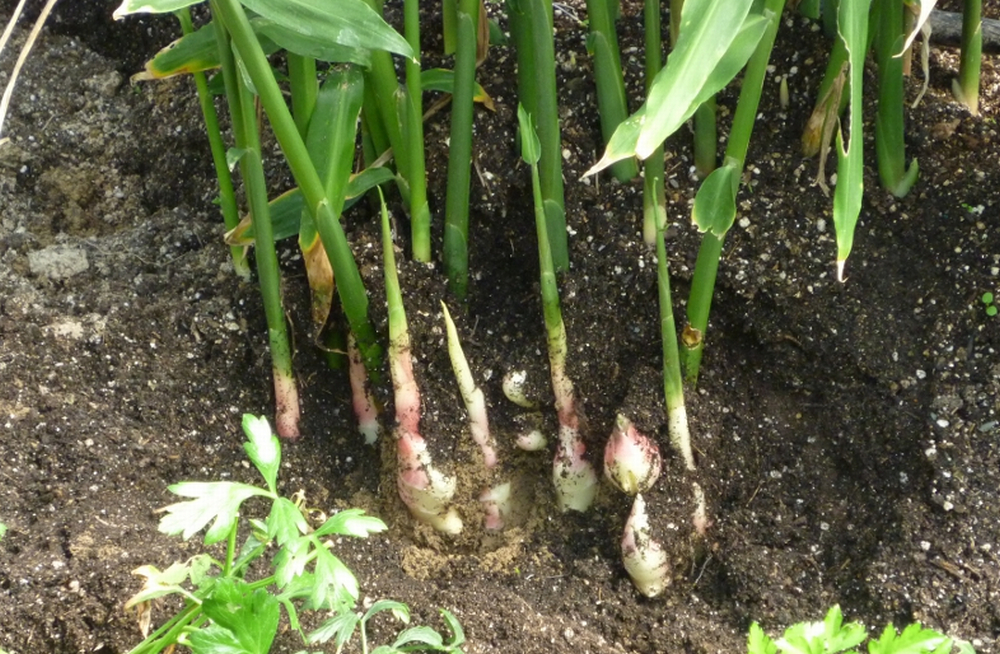 Extending benefits of crop insurance scheme to ginger, tomato and peas crop, the Himachal Pradesh Government had approved Weather Based Crop Insurance scheme (WBCIS) for these crops for Kharif season, 2015.
The scheme will provide insurance protection to the cultivators against weather incidences which adversely affect the Kharif Crops during cultivation period.
The state level bankers committee, the lead bank managers, the Co- operative banks and the insurance companies would ensure the implementation of the scheme.
Insurance coverage under this central aided scheme would be provided to Sadar, Ghumarwin, Jhanduta block of Bilaspur district; Mashobra and Rampur block of Shimla district; Nahan, Poanta, Shillai, Rajgarh, Sangrah and Pachhad of Sirmour district and Kunihar, Kandaghat and Dharampur of Solan district for ginger crop. He said that Sadar, Ghumarwin and Jhanduta of Bilaspur district, Bhedu-Mahadev, Nagrota Bagwan, Kangra, Rait, Bhawarna and Baijnath blocks of Kangra district, Kullu, Naggar, Nirmond blocks of Kullu district, Siraj, Gohar, Karsog, Balh and Drang blocks of Mandi district, Theog, Rampur, Basantpur, Narkanda, Mashobra, Rohru, Chhohara, Chopal, Jubbal and Nankhari blocks of Shimla district, Nahan, Paonta, Rajgarh, Sangrah, Shillai and Pachhad blocks of Sirmaur district, Kunihar, Kandaghat, Dharampur and Solan blocks of Solan district for insurance coverage of tomato crop.
Similarly, for Peas crop Salooni, Tissa blocks of Chamba district, Pooh, Kalpa, Nichar blocks of Kinnaur district, Nirmond, Ani, Kullu, Naggar, Banjar blocks of Kullu district, Spiti, Keylong blocks of Lahaul & Spiti district, Siraj, Gohar, Karsog, Balh, Drang blocks of Mandi district, Nankhari, Narkanda, Rohru, Chhohara, Jubbal, Mashobra, Theog, Chopal, Basantpur, Rampur blocks of Shimla had been covered under insurance.
The sum insured for peas and tomato is Rs. one Lac per hectare and for ginger Rs 1.5 Lac per Actuarial premium rates would be 11% for ginger and peas and 10.5 % for tomato crop, and cultivators will also be given additional coverage for hail storm under add on cover for peas crop of 11% of sum assured.
The total premium 50% would be payable by the insured cultivators and the rest would be borne by the central and the state government on 50:50 basis.