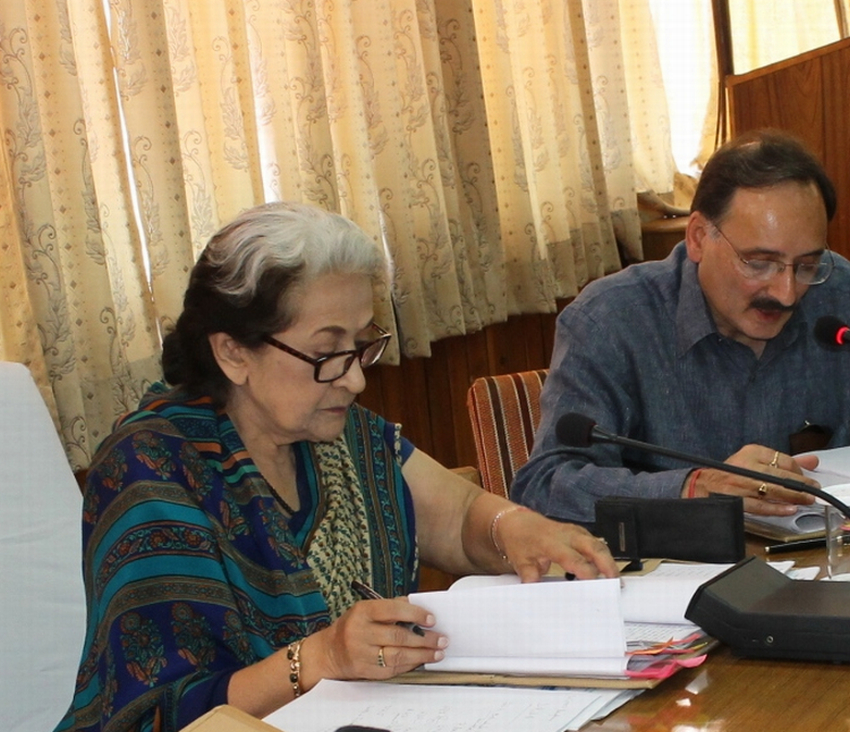 Horticulture Minister Vidya Stokes said that horticultural activities were being developed scientifically in the State. She said that sufficient pesticides had been distributed among the fruit growers under Plant Protection Programme during last two years.
Vidya Stokes said that 336 metric tonnes pesticides and insecticides worth Rs. 14.47 crore had been made available to the fruit growers through its 351 centres in this financial year.
Stokes said that 327 metric tonnes pesticides worth Rs.11.18 crore in the year 2011-12 and 345 metric tonne pesticides of Rs. 12.99 crore during 2012-13 had been distributed among fruit growers. She said that in the year 2013-14, 425 metric tonne pesticides worth Rs. 15.06 crore had been made available to the growers.
Horticulture Minister said that State Government was endeavouring to protect the fruit plants from various diseases and Plant Protection Programme had been initiated to make them disease free.