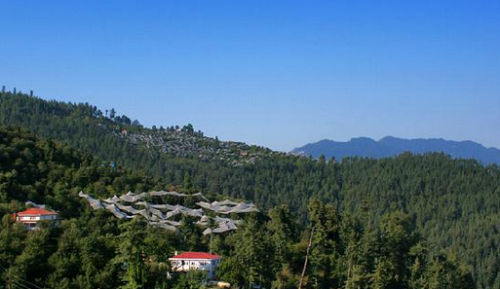 Narkanda is a beautiful town in Shimla district which is situated at an altitude of 2708 meters on the Hindustan-Tibet Road. It is about 65 kilometers from Shimla and is the oldest Ski-resort in India.
The place is a retreat for tourists offering majestic view of snow clad mountains. One can enjoy the fragrance of apple orchards and can go for hikes in the deep dense forests.
Narkanda is largely popular for Skiing and Winter sports. Skiing at Narkanda was started back in 1980 and since then skiing courses are conducted every year by the HPTDC, which rents out the ski equipment and also provides transport and accommodation.
There are certain places of interest nearby Narkanda. One of them is the Hatu Peak which is about 8 km from Narkanda. Ancient Hatu Mata temple is situated at the peak which is at an altitude of 3300m. The peak offers amazing sight of the Himalayan ranges, green fields, apple orchards and a complete view of the Narkanda valley.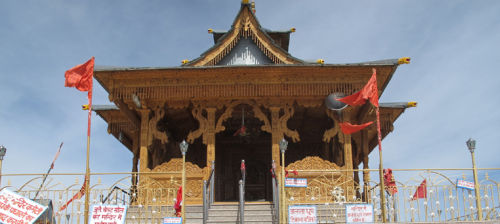 Another nearby tourist spot is Kacheri which is located about seven kilometers from Narkanda. The place is at a height of 1810m and is known for age-old Mahamaya Temple. Jallori Pass, Thanedar and Kotgarh are few more places that one can visit.