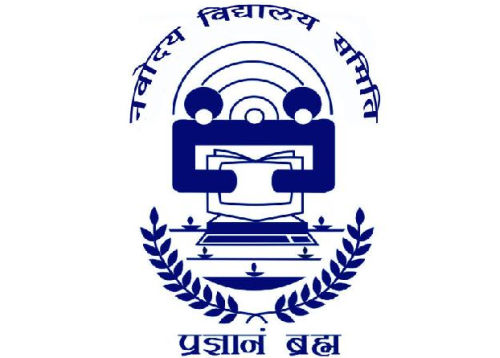 Member of Parliament from Shimla Lok Sabha seat Virender Kashyap has raised an issue of agitating teaching and non-teaching staff of Jawahar Navodaya Vidyalaya (JNV), who are on indefinite strike over the issue of pension and residential allowance with Jatin Prasad, Minister of State for Human Resource Development Govt of India and demanded to look into their demand.
MP Virender Kashyap, in his letter, stated that their demands are valid and it's matter of concern that their demands are not heard by the Department/Ministry till date. He reminded that even members of parliament have also raised this in the house but no satisfactory decision has been taken by the Govt. He asked minister to look into it
The teaching and non-teaching staffs of about 600 Jawahar Navodaya Vidyalayas in the country are on an indefinite strike and are demanding pension benefits under the Central Civil Services (Pension) Rules, 1972 and 10 percent residential allowance for non teaching staff. Apart from the pension and allowances, other demands of the staff include extension of benefits to teachers as well as to the class IV, upper divisional clerks and lower divisional clerks. Health insurance to employees, revival of old leave pattern and grade pay in 10 years are also included in the demand list. After the strike in Jawahar Navodaya Vidyalaya, the teaching activities have come to a standstill.
Navodaya schools are run by Union ministry of human resource development which were set up to impart quality education to talented under-privileged children in rural areas. The JNV employees also sat on strike with similar demands in 2009 as well but even that time, the center has rejected their plea.