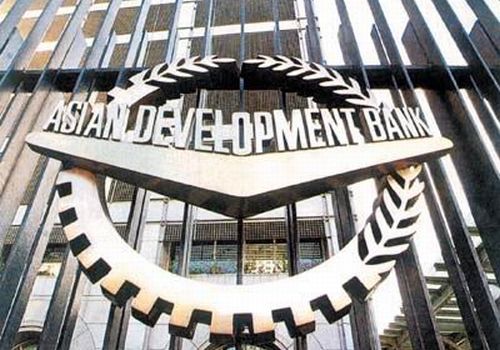 The Centre, the state government, the Himachal Pradesh Power Corporation Limited (HPPCL) and the Asian Development Bank (ADB) have signed a loan agreement for advancing $315 million for the execution of the 450-MW Shongtong Karcham hydroelectric project in Kinnaur district at New Delhi.
The document was signed by Prabodh Saxena, Joint Secretary, Department of Economic Affairs, on behalf of the Union Government; Narhari Rao, Deputy Country Director, India Resident Mission for ADB; Devendra K Sharma, Managing Director, HPPCL, for the state; and BCS Baliga, Director (Finance) for the HPPCL.
The project is located in Powari village and is expected to be commissioned by 2017. Sharma said the HPPCL was currently in negotiation with the ADB for the fifth and the last tranche of the loan amounting to $68 million. He thanked the Union Ministries of Finance and Power for sanctioning the loan and signing the agreement on priority basis.