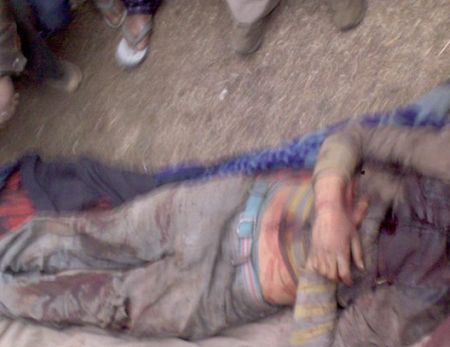 Due to the poor and inadequate safety measures a 22 years old Taalib Hussain died after falling from the 200 feet. Accident happened at the Palampur's Om Power Project, where 6 manual workers have died.
The 22 year old boy, who died after falling from a height of 200 feet, had come to work from Doda (Srinagar) after taking 10+2 examination.
The State government has paid no heed and absolutely no rules have been passed when it comes to safety measures. The government need to take strict action so that such incident could be stopped and precious lives could be saved.