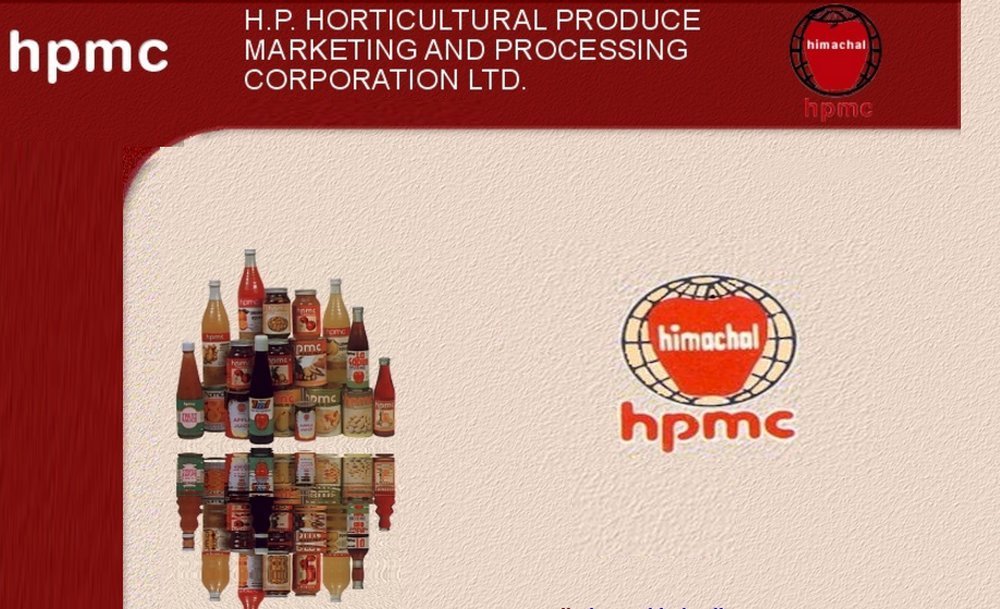 Irrigation and Public Health Minister Vidya Stokes said that HPMC have achieved one of the highest turnover of Rs. 7368 lacs with an overall growth of 40 percent of the previous year. In addition to this, the losses have drastically scaled down from Rs. 653 to 312 lacs during 2015-16. Keeping in view the performance of 2015-16 the Board has set a sales target of Rs. 9200 lacs for the financial year 2017-18.
Stokes, in a Board of Directors of Himachal Pradesh Horticultural Produce Marketing and Processing Corporation Limited (HPMC) meeting today, disclosed the Board has approved release of dearness allowance to the corporation employees with effect from 1st July, 2016 on the pattern of State Government.
Managing Director, HPMC JC Sharma disclosed the Board had approved marketing and production tie up with M/s PH-4, a reputed Bangaluru based Company for the production of Apple Cider out of fresh natural apple juice to be provided by the HPMC besides hiring of cold store facilities at Parwanu.
The Corporation would generate additional revenue of about Rs. 162 lacs annually from this arrangement and also help in better utilization of the processing grade fruit and optimum use of minus 200C chamber of cold store Parwanu.
He said the Board also approved the appointment of National Sales Agent, super stockist for creation of a sound distribution and marketing network at par with other FMCGs so that the distribution network of the Corporation is strengthened and expanded.
The Board also approved the arrangements made by HPMC for supply of Apple juice concentrate in bulk to M/s Patanjali Ayurved Ltd. and supply to drinks in Tetrapak to Radha Swami Dera.