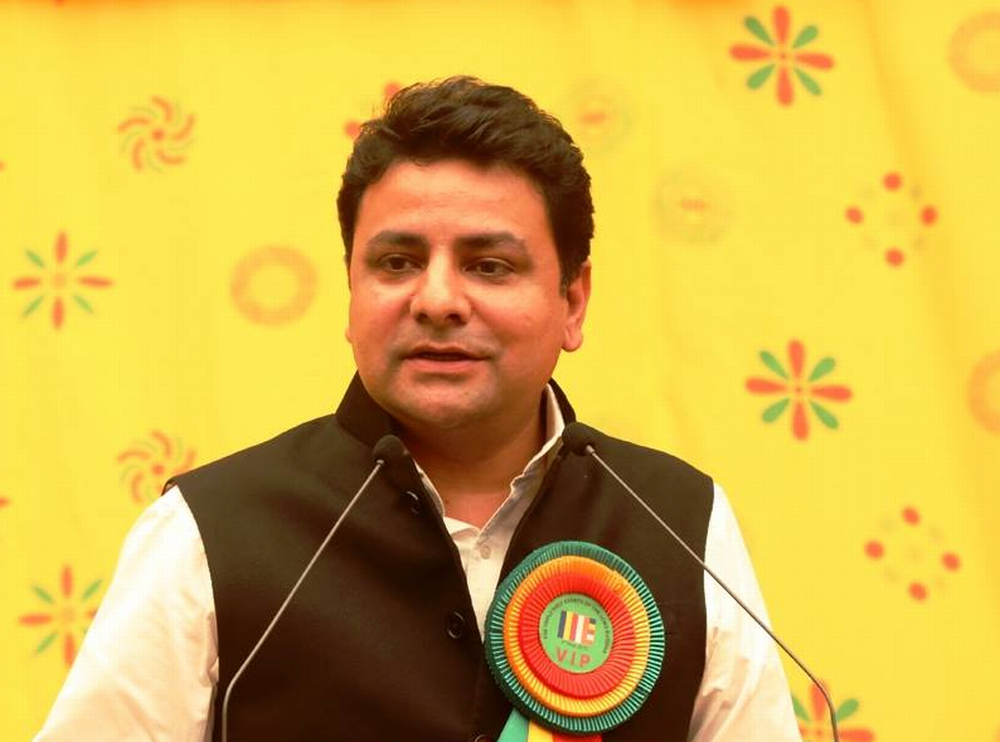 Shimla: To ensure completion of the HIMUDA housing projects in a stipulated time frame and maintain quality in construction, Sudhir Sharma, Urban Development, Housing Town and Country Planning Minister, assured for aggressive policy for bringing investment through the Public Private Participation (PPP) mode.
Sharma, who is also the Chairman of HIMUDA, said it in the 35th meeting of the Board of Directors (BoDs) of HIMUDA today. He said that HIMUDA should ensure systematic planning and development of Housing Colonies as urbanization was taking place rapidly. He emphasized that HIMUDA should come up with ingenious strategies and innovative solutions for ensuring housing delivery not only at the right scale and cost but also with the right methods.
Sudhir Sharma asked HIMUDA to charge service tax on the 16 services from the service receivers and deposit with the Central Excise Department subject to final decision of the Appellate Tribunal to avoid loss to HIMUDA. He said that BoDs approved that the pending service tax may be recovered from allottees by raising demand and in future bills on account of these services be raised by charging service tax on the current rates from time to time subject to final out come of the Appeal pending with the Central Excise and Service Tax Appellate Tribunal.
Sharma said that BoDs approved to transfer of land to Health Department for construction of Primary Health Centre at New Shimla and land for construction of Community Centre to the Residents Welfare Association, Chilgari, Dharamsala on 99 years lease basis. He said that it approved the transfer charges or processing fee in respect of plots/houses/flats. It also approved the proposal to revise the maintenance charges of all Housing Colonies being maintained by HIMUDA in respect of plots/built up houses/flats @ Rs.30/- per Sqm. per annum.
Yashwant Chhajta, Vice-Chairman, HIMUDA, Manisha Nanda, Principal Secretary (Housing & TCP), Akshay Sood, Special Secretary, Finance, R.K. Kanwar, Engineer-in-Chief, I&PH, Dinesh Kashyap, C.E.O.- cum-Secretary, HIMUDA and all other Official and non-official members were also present in the meeting.
Note: Picture of Sudhir Sharma, Urban Development, Housing Town and Country Planning Minister, used in this article for representational purpose only.